Volvo Service Promise
Our Service. Designed for you.
Owning a car shouldn't be complicated. It should be as easy and enjoyable as possible. So we've created a unique service that includes everything you need to get the most out of life with your Volvo. We call it Volvo Service Promise.
Volvo Genuine Parts
Your Volvo's DNA
From cabin filters to oil filters, wiper blades to windscreens, Volvo Genuine Parts are an essential part of a Volvo's make up. We like to think of them as your car's DNA. After all, they're what make your Volvo a Volvo.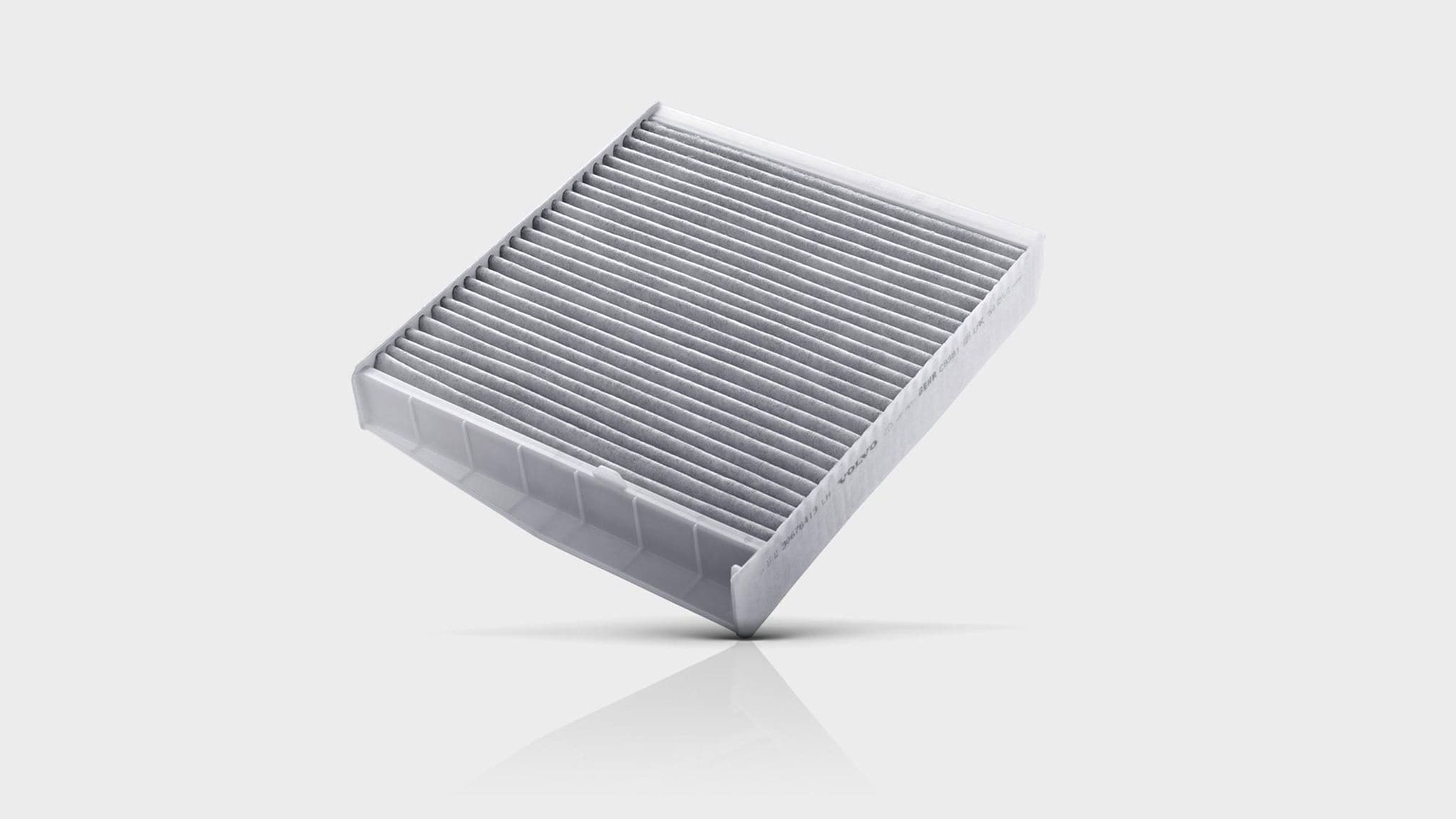 To help you enjoy cleaner air and avoid breathing in harmful substances, we replace your cabin filter each time we service your car. We always use Volvo Genuine cabin filters to ensure you and your passenger always enjoy the perfect in-car climate.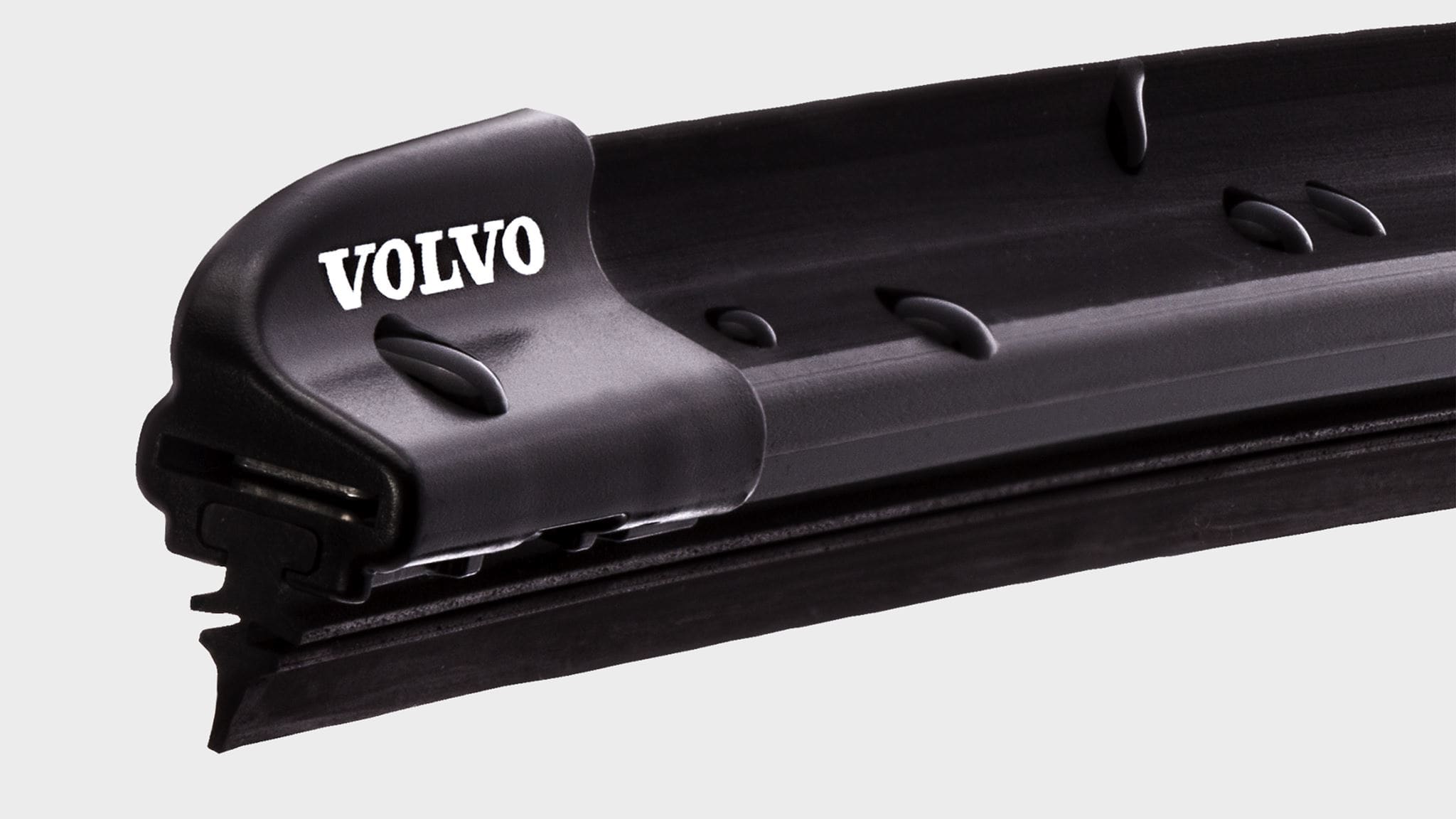 A combination of rain, snow and the suns' rays continually wear your wiper blades down. That's why we recommend changing them every year. We can change them for you during a service or during a tyre change, and we always use Volvo Genuine wiper blades.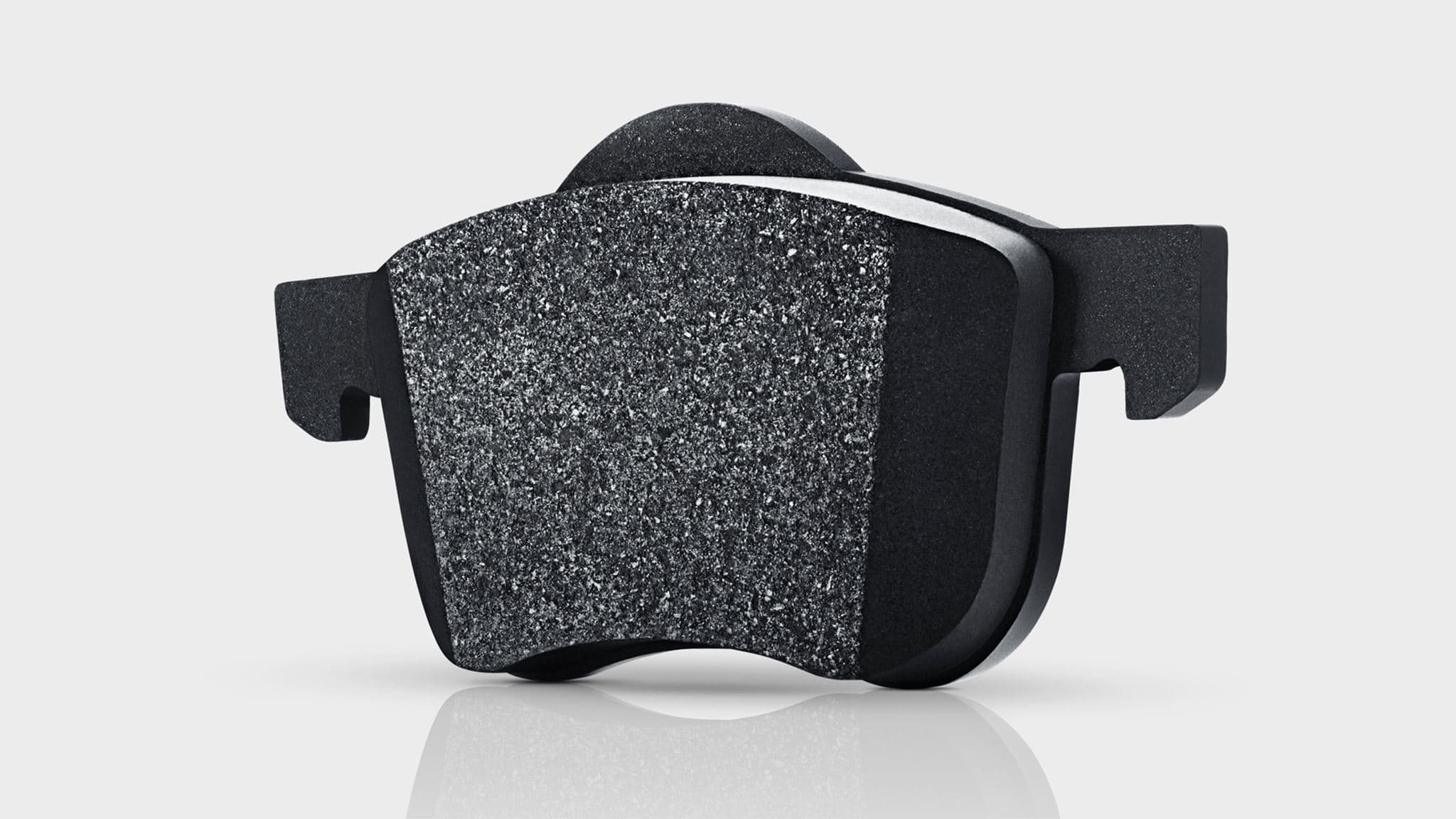 We check your Volvo's brake pads during every service. If they need to be replaced, we always replace them using Volvo Genuine brake pads. Only Volvo Genuine brake pads are designed to work in harmony with your car's braking system and safety systems.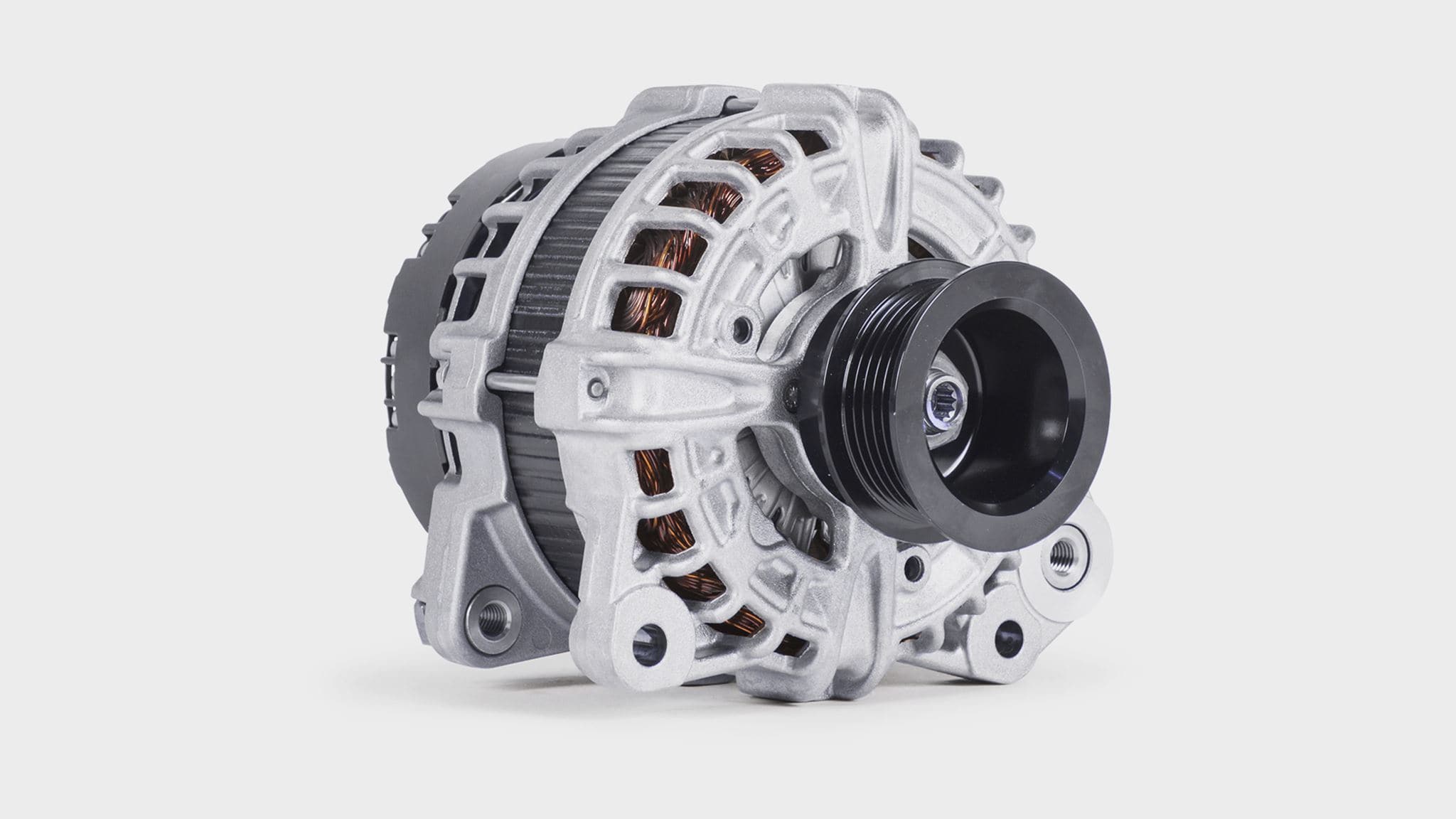 Volvo Genuine Exchange Parts are an economical and ecological way of ensuring your Volvo stays a Volvo. Instead of throwing away worn or damaged parts, such as alternators, we carefully test, repair, and return them to their original condition.
Our Innovations
Everything we do is designed around people, so every innovation we make is designed to simplify and improve your life. We're especially proud of our advances in efficient power, connectivity and safety. We call our thinking in these areas: Drive-E, Connected Car and IntelliSafe.