Starting from $85,000
MEET THE NEW VOLVO XC40
The compact SUV, by Volvo Cars.
Introducing the new Volvo XC40 – the small SUV that's big on innovation. With expressive design,
ingenious storage and smart technology, it's built for city life.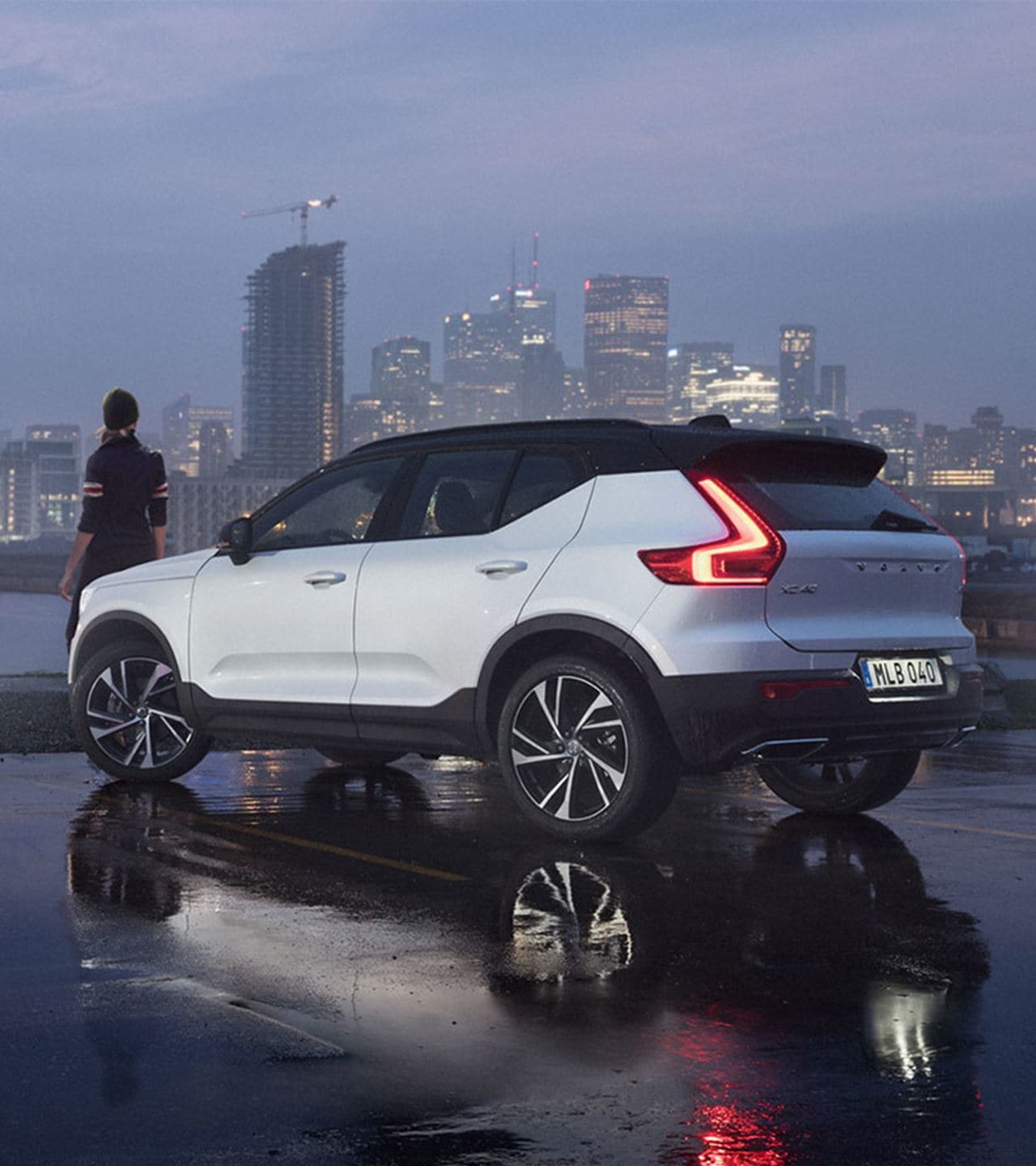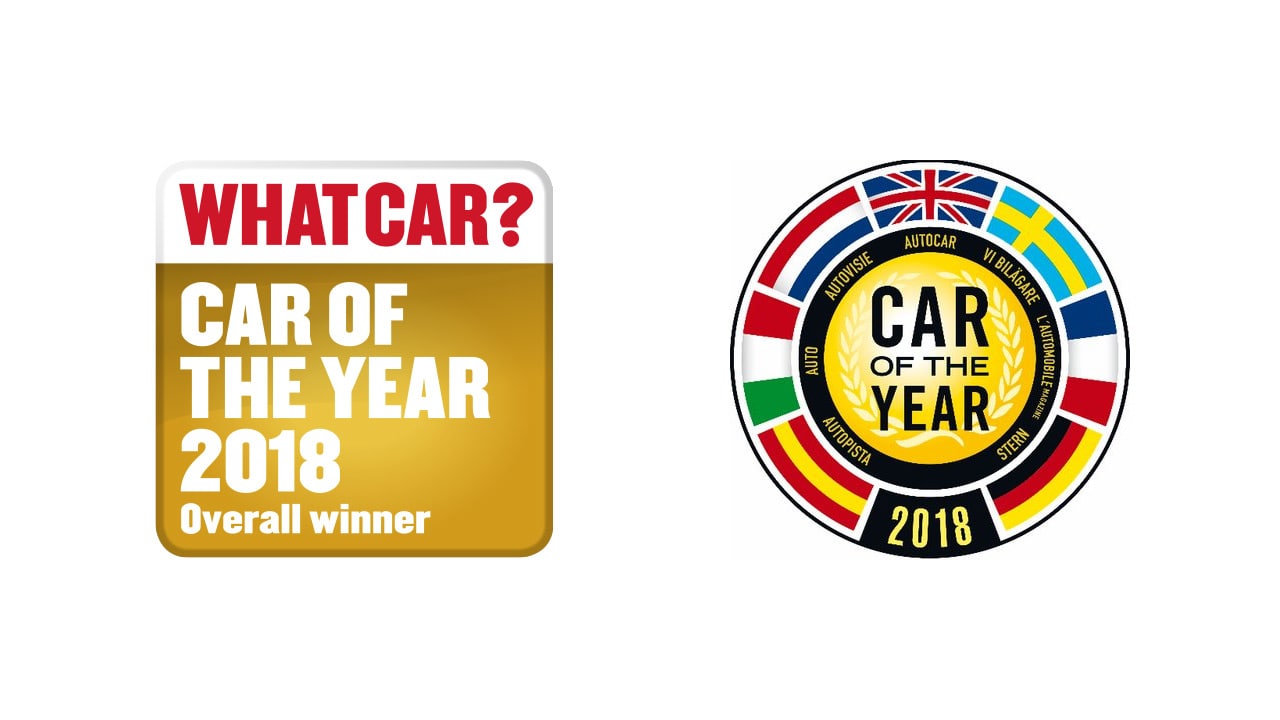 " With its mix of comfort and class, safety and style, the new XC40 excels in all the areas that are important to buyers. Amid a year of great new cars, it stands out as the most impressive by far."
WHAT CAR?
Car of the Year Awards 2018
The New XC40
Everything you need. Nothing you don't
See all of the Volvo XC40
Specs at a glance
Fuel economy
The T5 and D4 engines with AWD all-wheel drive are true high-performance units. Still, the fuel economy performs at an impressive 39.2 and 55.4 mpg respectively.
Loading possibilities
Fit 479 litres to the top of the rear backrests. Even more impressively, the folding floor can be adapted to whatever you are carrying.
Compact exterior
4.4 m long and 1.8 m wide, the XC40 is built for city life with a compact exterior. Thanks to smart design and a height of 1.6 meters, the interior is very spacious.
Sound experience
Up to 13 speakers combined with new Air Woofer Technology™ brings you a perfect sound experience – all mounted to allow maximum cabin storage.