Starting from $175,000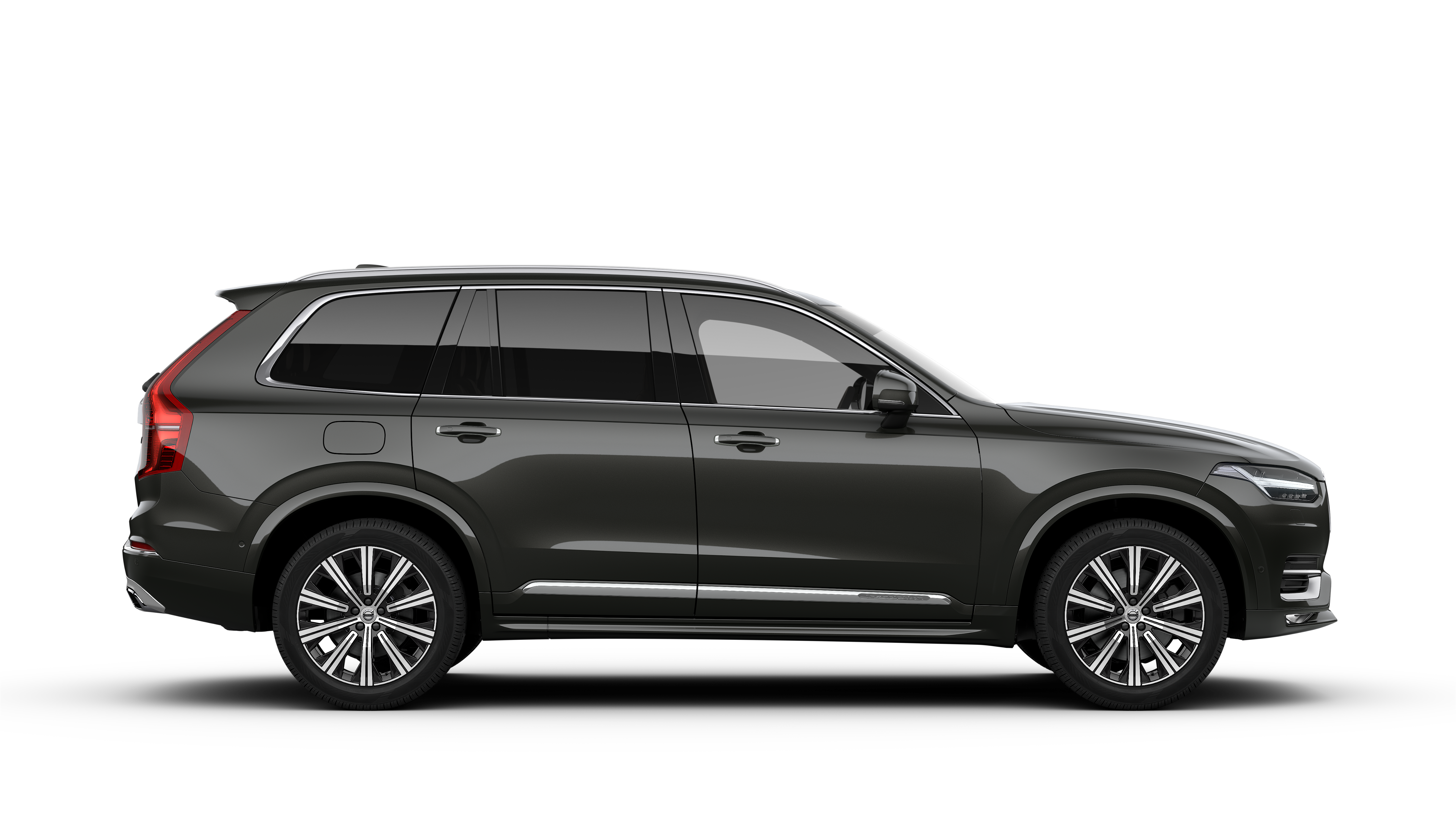 The art of craft
Every element works in harmony, made from the finest materials—like soft leather, and grainy wood. With unique details like a crystal gearshift lever and ventilated front seats inspired by the human form with massage functions and four-way electric lumbar support.
Innovated for your enjoyment, the Volvo safety technologies will protect more than the fun of driving.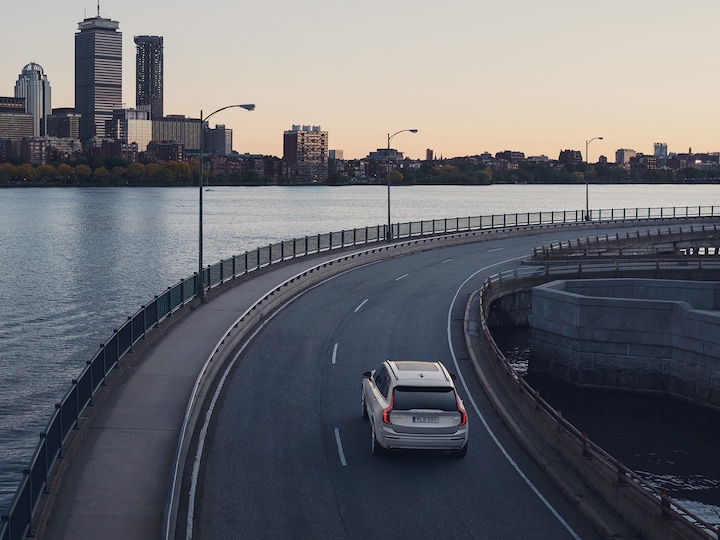 The Volvo XC90 has been awarded five stars and achieved top ratings in its 2015 Euro NCAP tests. The XC90 with standard City Safety technology stood out as the first car from any manufacturer to score full points in Euro NCAP Emergency Braking Car to Car rear-end tests (AEB City & AEB Interurban). The XC90 also features advanced pedestrian protection functionality that independent safety regulators have yet to include in their testing protocols.
"This is further proof that with Volvo XC90 we have developed one of the safest cars in the world. In fact we scored one hundred per cent in the Safety Assist category. From an industry perspective Volvo Cars remains the leader in car safety innovation and miles ahead of the competition with our standard safety offer," said Dr Peter Mertens, Senior Vice President, Research & Development at Volvo Car Group.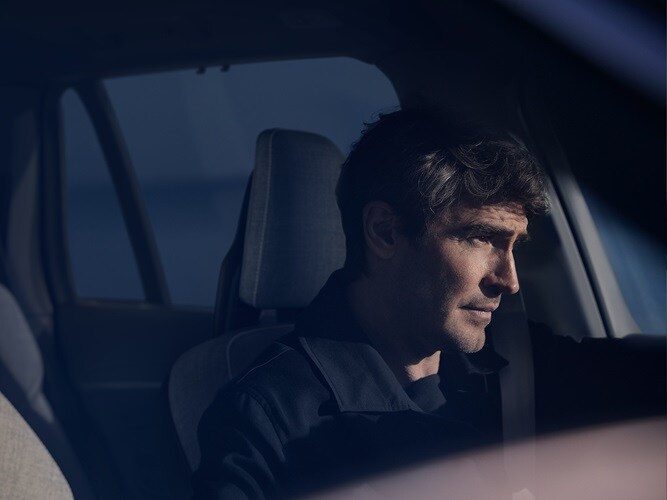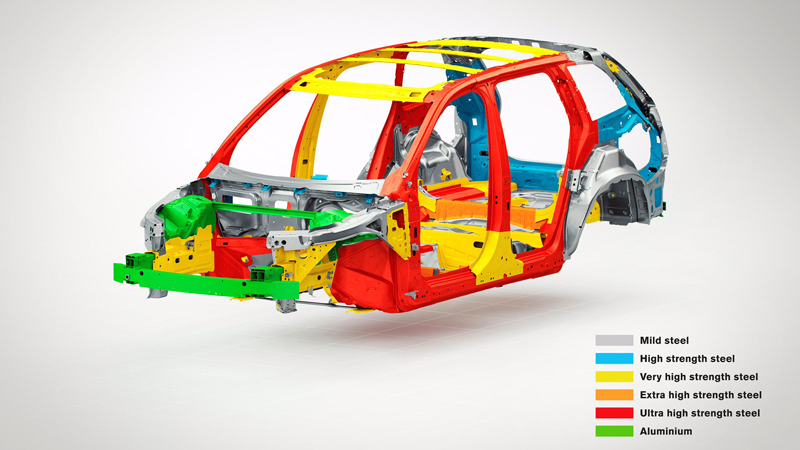 THE FUTURE OF SAFETY
PROTECTING WHAT'S MOST IMPORTANT.
Protecting you and your passengers has always been our priority at Volvo Cars. The body of the XC90 provides you and your passengers with maximum protection in all types of accidents. The foundation for our new generation of cars is a very strong passenger compartment that uses a high percentage of ultra high-strength boron steel to create a protective cage around you and your passengers.
Each detail is designed to make driving
simpler, more enjoyable, and less stressful.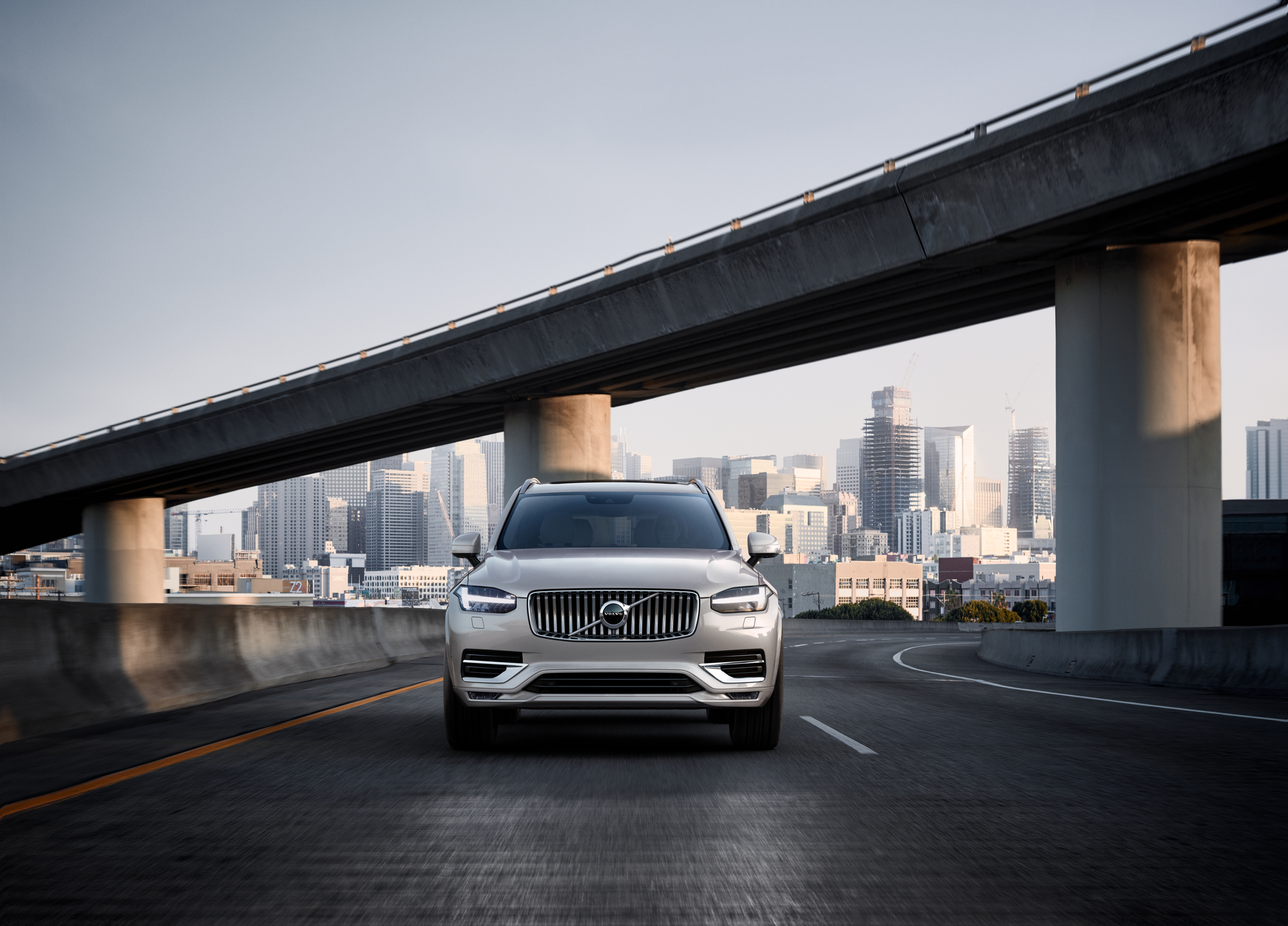 Our Innovations
Everything we do is designed around people, so every innovation we make is designed to simplify and improve your life. We're especially proud of our advances in efficient power, connectivity and safety. We call our thinking in these areas: Drive-E, Connected Car and IntelliSafe.